Photos
---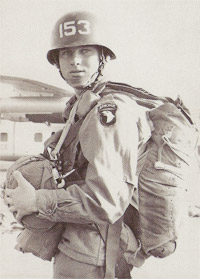 Steve Mihaylo joined the Army in 1961 at the age of 17. He received his technical training in the military.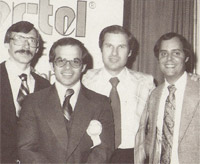 Early Inter-Tel staffers are shown at the 1976 North America Telecom Association Trade Show, one of the first trade shows that Inter-Tel attended. From left to right are Tom Peiffer, Al Maynard, Steve Mihalyo, and Steve Sherman.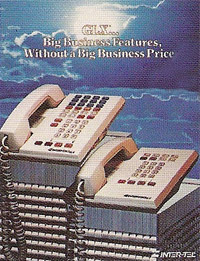 The GLX enabled small businesses to have a phone system with the same features that had previously available only on big PBXs. It established Inter-Tel's position in the small to mid-size business market.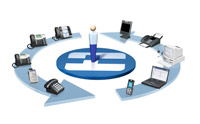 Inter-Tel Business Communication Suite

IP Endpoint Group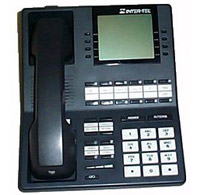 Inter-Tel Axxess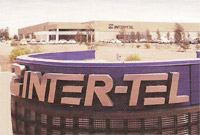 Inter-Tel's new 154,000-square-foot headquarters at 6505 West Chandler Blvd in Phoenix. The facility housed administration, warehousing, engineering, and research and development in the same building.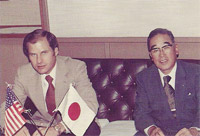 Steve Mihaylo and Daisuke Higo, president of Taiko Electronic Works, signing the first agreement between Inter-Tel and Taiko in Toyko in 1973.